Welcome to the World of Solar
Next Generation Eco and Cost free Power Solution
EPC projects and solution Provider
Clean energy at your Doorstep
Best in Class Quality & Service provider
ISO 9001:2015 &
ISO 14001:2015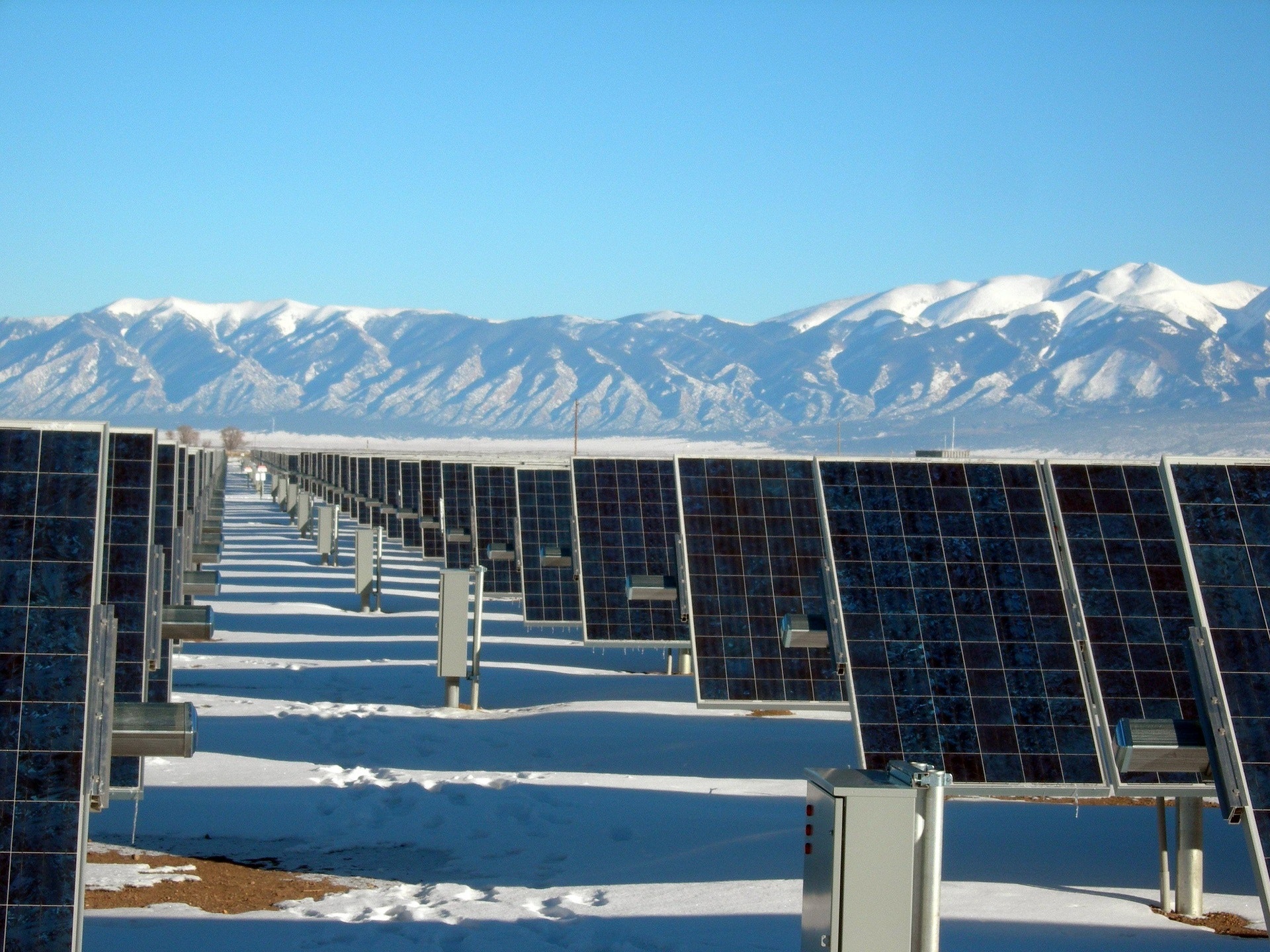 Marksunpower is the leading Developer of Solar Panels, Solar Home Lighting, Solar Street Light, Solar Tree, Solar Deep freezer and global provider of wide range of photovoltaic (PV) solar energy solutions. Using modern production approach and advanced technology we deliver a cost-efficient and comprehensive range of premium and smart solar PV modules.
We as Marksunpower are committed to serve our customers by meeting their stated and implied needs and providing them with products exceeding their satisfaction for quality performance & price. We strive to continual improvement through strong customer focus, upgrade manufacturing technology and continuous innovation and development in quality to meet future challenges. Company has dedicated resources for quality management and has documented process for continuous quality control.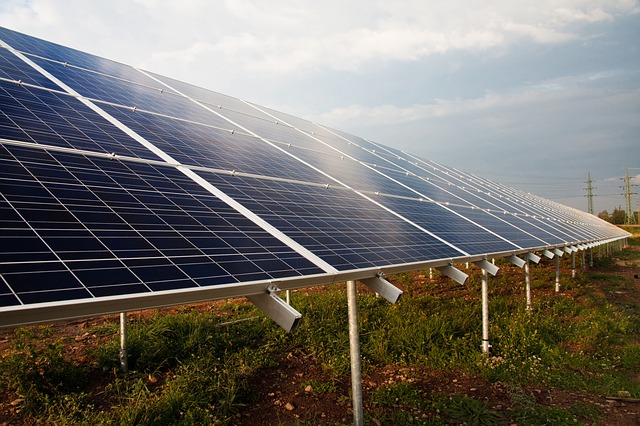 Marksun Power design and engineering team provide an all-inclusive approach to develop and manage solar projects. Our integrated and modern approach has allowed us to generate cost-efficient and reliable solutions with innovative design, cutting edge technology and industry leading warranty for our customer, we strive to deliver best customer satisfaction.
Marksun Power delivers superior and customized solutions with operations and maintenance of Solar Projects.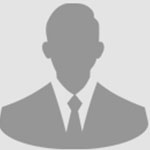 I was very impressed with their efficiency. I would highly recommend Marksun Power for outstanding work and outstanding solar panels.
Mr. Ajay Raval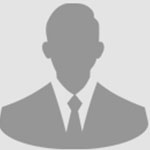 Pilot Project for Friends Group and we have got an excellent partner in our journey for Solar (Marksun Power), Hope it will be long lasting.
Mr. Smit Patel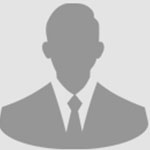 Marksun Power is very professional, informative, courteous, very helpful installation crew and did a